The Company
J & H Innovations LLC. is a small business located in Hopkins, MN. It was founded in 2011 by two lifelong friends who are hard working and dedicated to developing quality products. Both partners have been self-employed over the past 15 years with backgrounds in construction and fabrication. They are hands on in every aspect of production from product design, assembly, and packaging to sales. The Titan Track ceiling mounted system is the first product in our line of products so be sure to check back for additional products and storage organization ideas. Titan Track storage and organization can help you.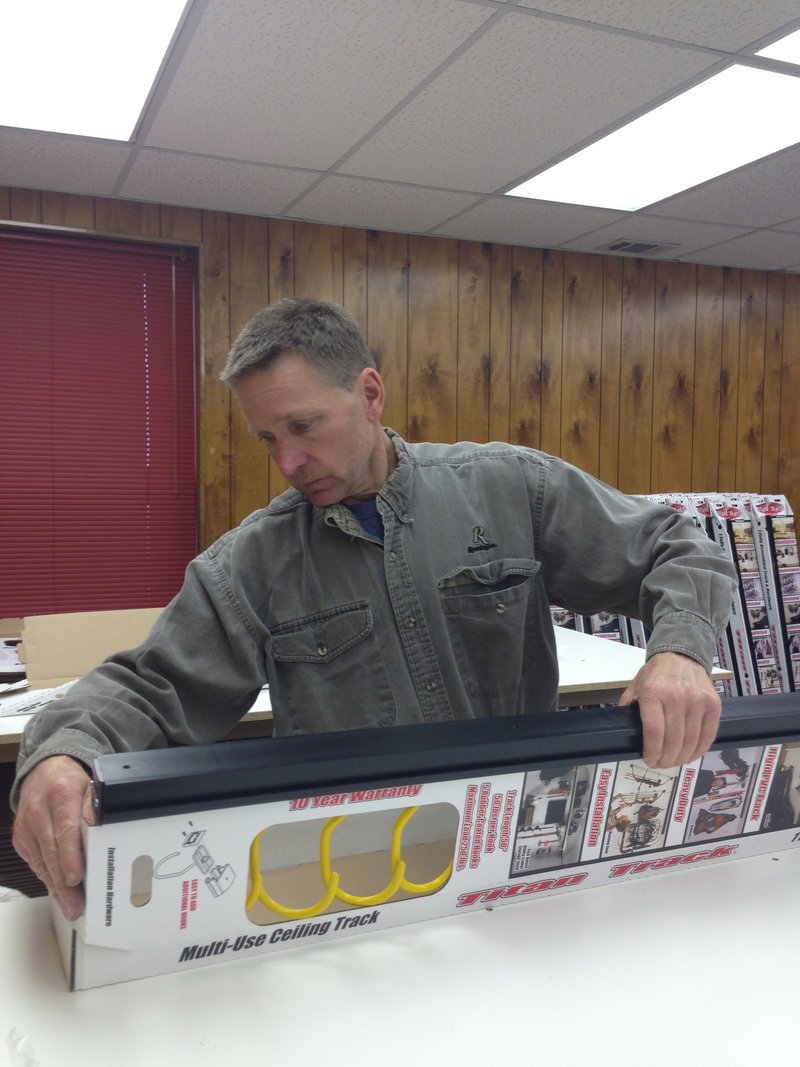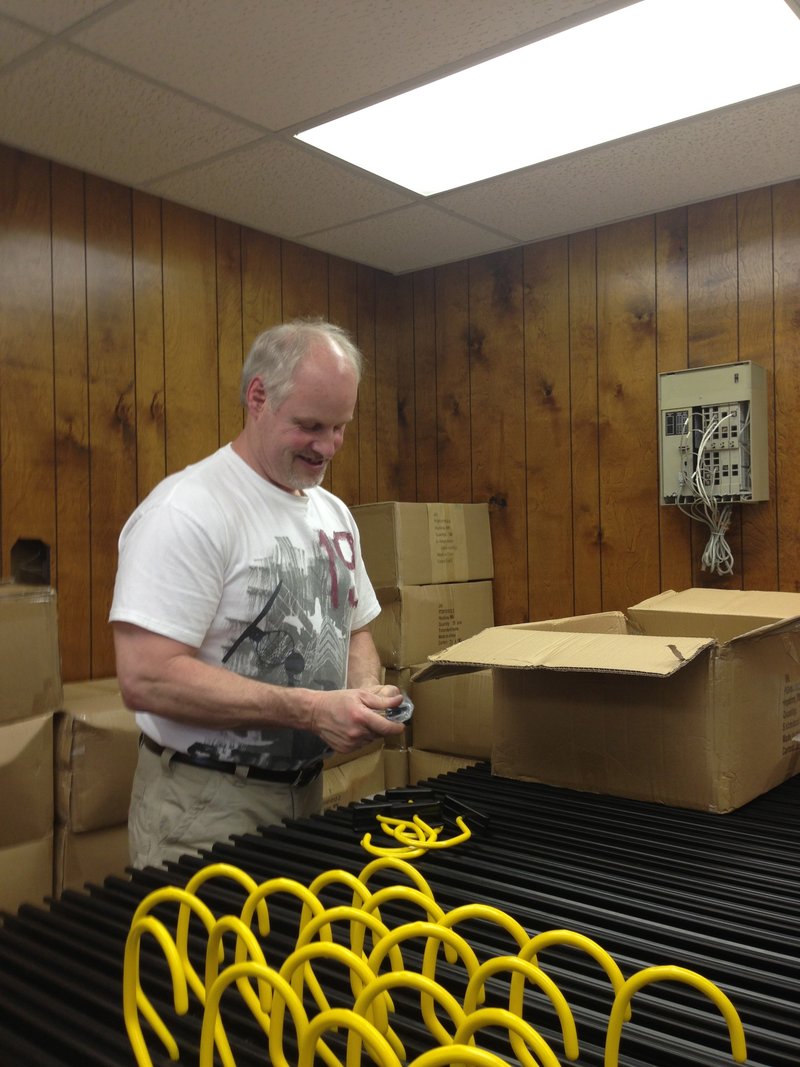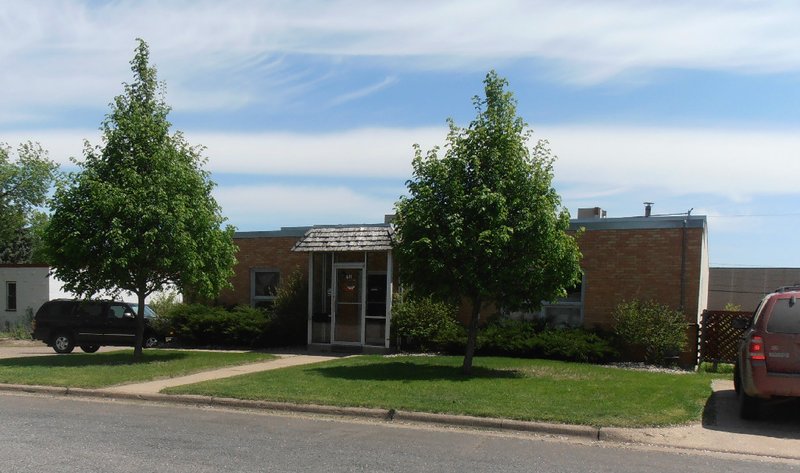 Titan Track Ceiling Mounted Storage System
Titan Track is a heavy duty, ceiling mounted track system made of corrosion resistant rigid PVC. The hooks are zinc plated and rubber coated assembled with a sliding block for easy adjustment. Titan Track is a ceiling mounted, adjustable hanging system for bikes and other outdoor recreational products. Make organizing your garage, storage unit or utility trailer a breeze!
Titan Tracks stylish appearance and unique design consists of sliding and rotating hooks which allow you fast and easy adjustments to hang those hard to hang items.
Whether you are an athlete, sportsman, golfer, gardner, or just need to store those out of season items Titan Track will help you with organization. Perfect for hanging bikes, lawn and garden equipment or sporting goods. Have one in your garage or basement. Put one in your workshop, fish house or utility trailer.
Tracks may be cut to length or joined together. Additional hook scan easily be added.